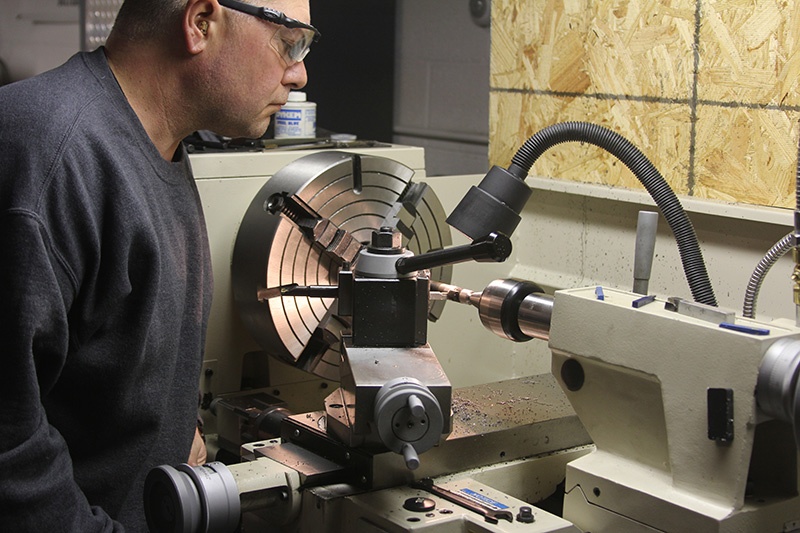 A lifelong shooter, hunter and firearms enthusiast I am a strong supporter of the 2nd Amendment and the NRA. I am a graduate of the Colorado School of Trades where I received armorer certifications from manufacturers such as Beretta, Colt, Glock, Mossberg, Remington and Smith & Wesson and obtained an associate degree as a Gunsmith.
My experience with high power rifle competition has given me a real desire to hone my skills building long range precision rifles. Time spent working in law enforcement developed my understanding for the importance of a good, reliable combat pistol.
As a pistol instructor I also understand what first time shooters are looking for in their personal defense home/carry pistols as well as the need for a good functioning shotgun or carbine.
I look forward to helping you with your firearms needs.